About
I'm a Product Designer with +5 years of experience and UX Certified by Nielsen Norman Group.
I've worked 2 years at Mercado Libre within the Logistics and Brand Protection Program business units, always focused on delivering simple and yet solid experiences.
After that, I've led the user experience at SaleHoo, an eCommerce toolkit for Dropshippers and Wholesalers from Doubledot Media, in New Zealand.
Currently, I'm working as a Product Designer at TheoremOne, with clients such as AT&T and Wells Fargo.
Download my CV
What I do
Design Mentor
I'm a proud Mentor who loves meeting with designers around the globe to share our passion for design and learning from our experiences in life and in work. I mostly focus on career path and defining the right goals, design portfolio & UI Design.
Online Education
I'm co-founder of UXWA, an online academy of advanced UX Writing courses taught by professionals from top-notch companies in LATAM, focused on all stages of the design thinking framework.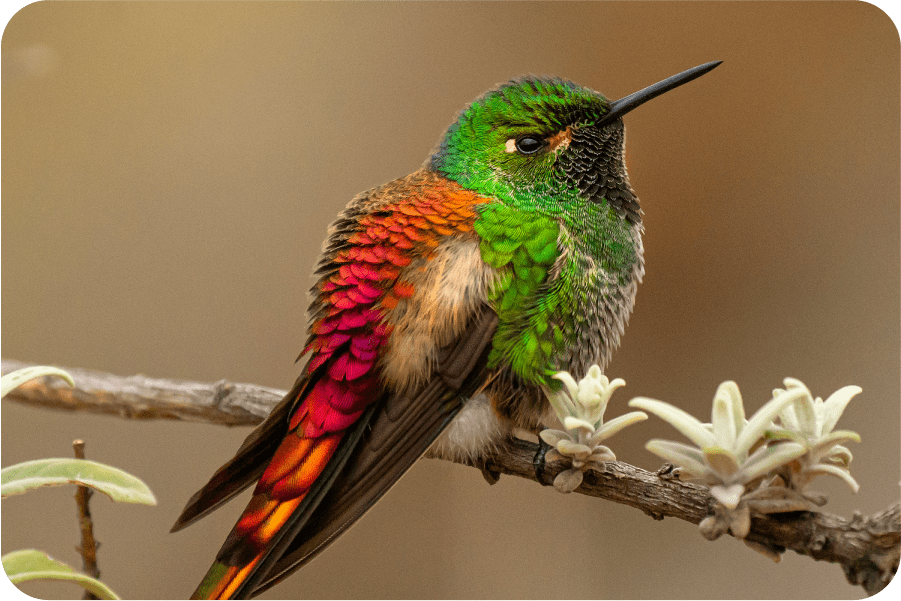 Nature Photography
I love spending time in nature taking pictures of landscapes and the wild. I also enjoy trekking, biking and camping. These are the hobbies I love the most and so are my ground wires.
Tools I work with